EU LIMITED BETA IS NOW ON!
Hey everyone!
Ready to play your favorite shooter game Zula on your phone? Zula Mobile EU Limited Beta is now on!
You can get access to Team Deathmatch, Free-for-All, Sabotage and Wanted game modes along with the most popular maps; Cargo Ship, Pool Party (mobile only), The Old Town and many more!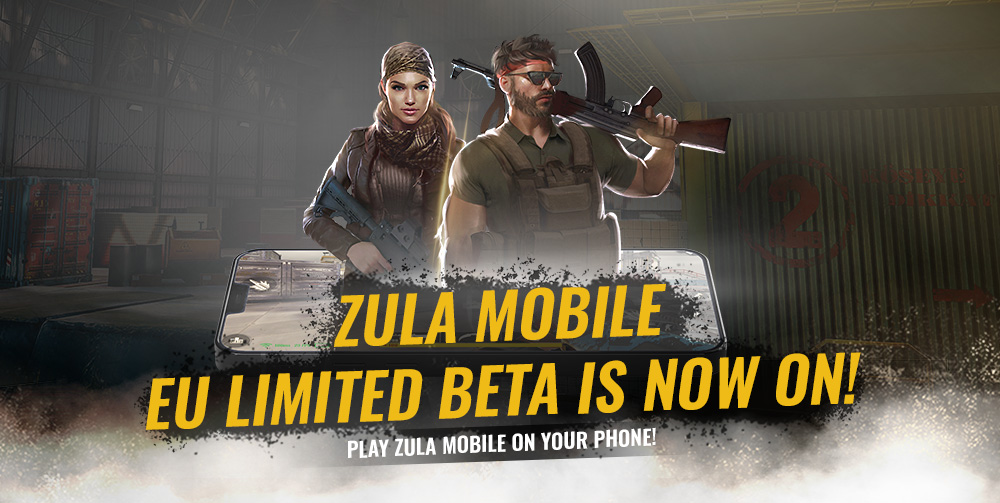 Search for
ZULA MOBILE
at the store, install the game and join the action!


EU BETA starts at:

Nov 26, 2021.
EU BETA ends at:
Dec 10, 2021.
A SURPRISE EVENT:

The weapon cases can be purchased via Zula Point during the EU limited beta!
Highlights:
Customize the controls as you prefer and create your own legend from the scratch!
Collect weapon cards, characters, attachments and skins that are specially designed for the season by fulfilling the missions and contracts.
More than 8000 attachments, skins, and accessories for your weapons. Customize your equipment as you wish!
20 strong characters, 2 different teams which are Zula and Gladyo are in Zula Mobile. Choose your team, discover your character, dust off your battleground.
Game modes:
Team Deathmatch
Free-for-All
Sabotage
Wanted
Maps:
Cargo Ship
Pool Party
The Old Town
Chinese Gardens
Night Club
Nemrut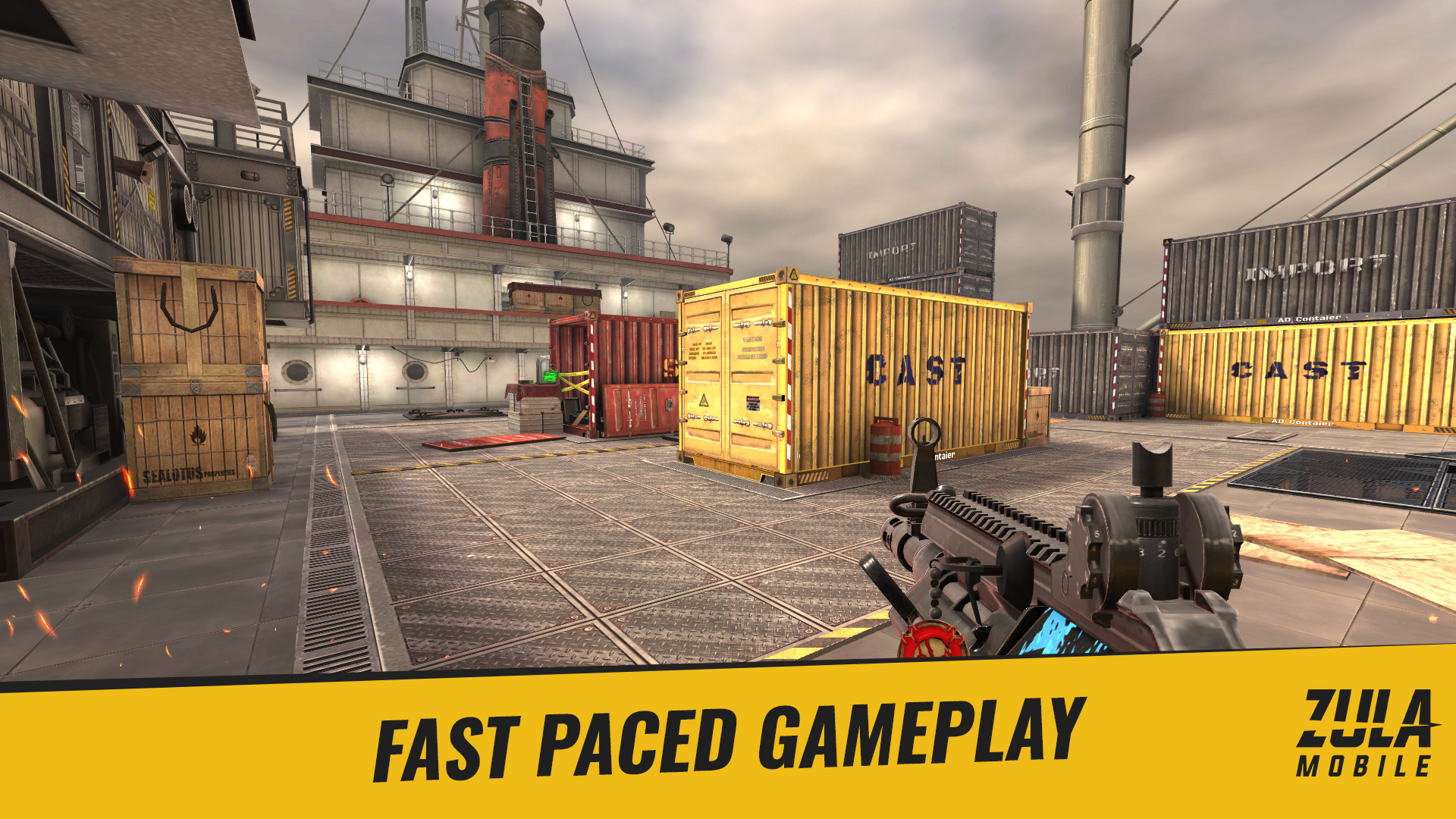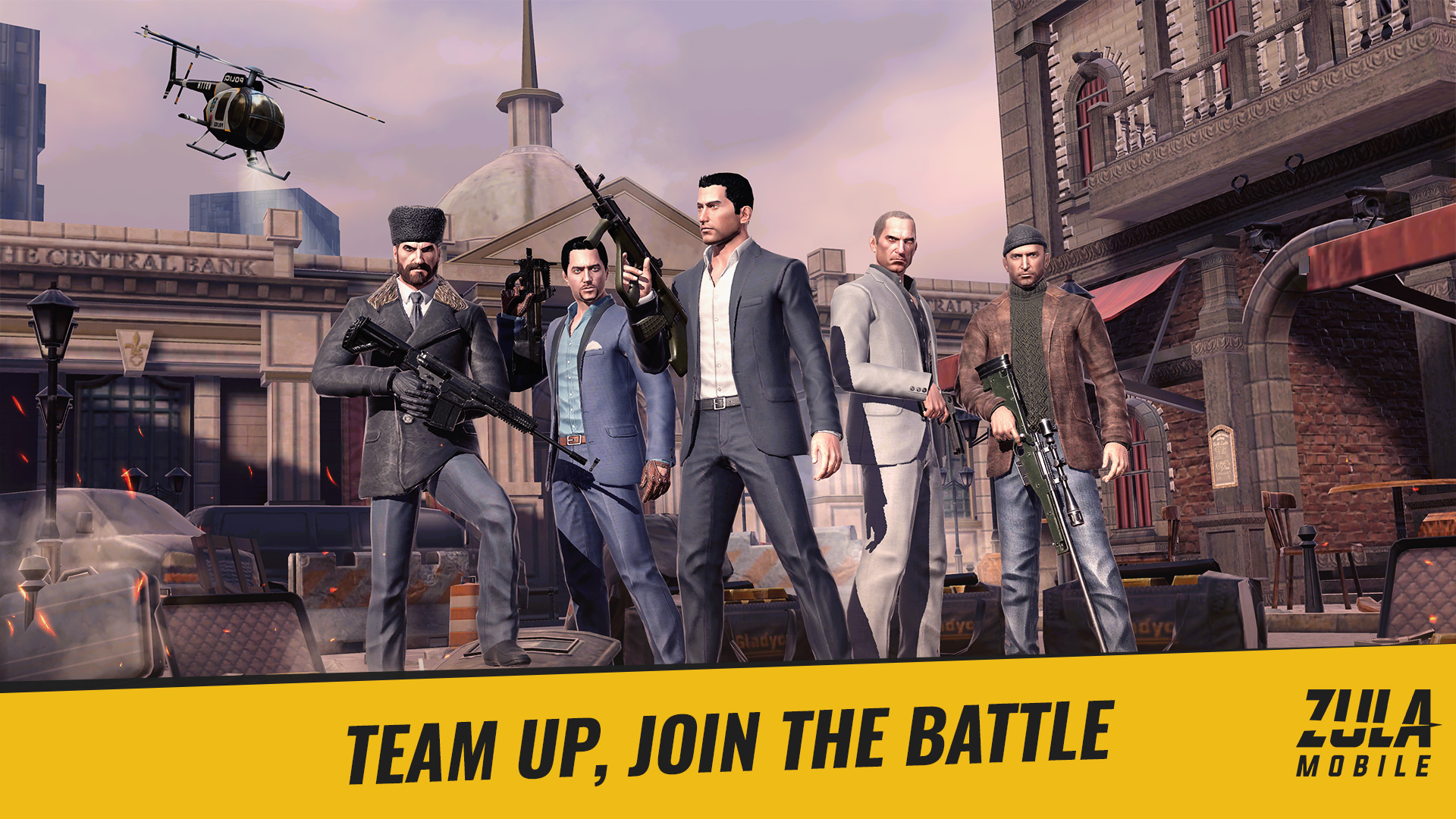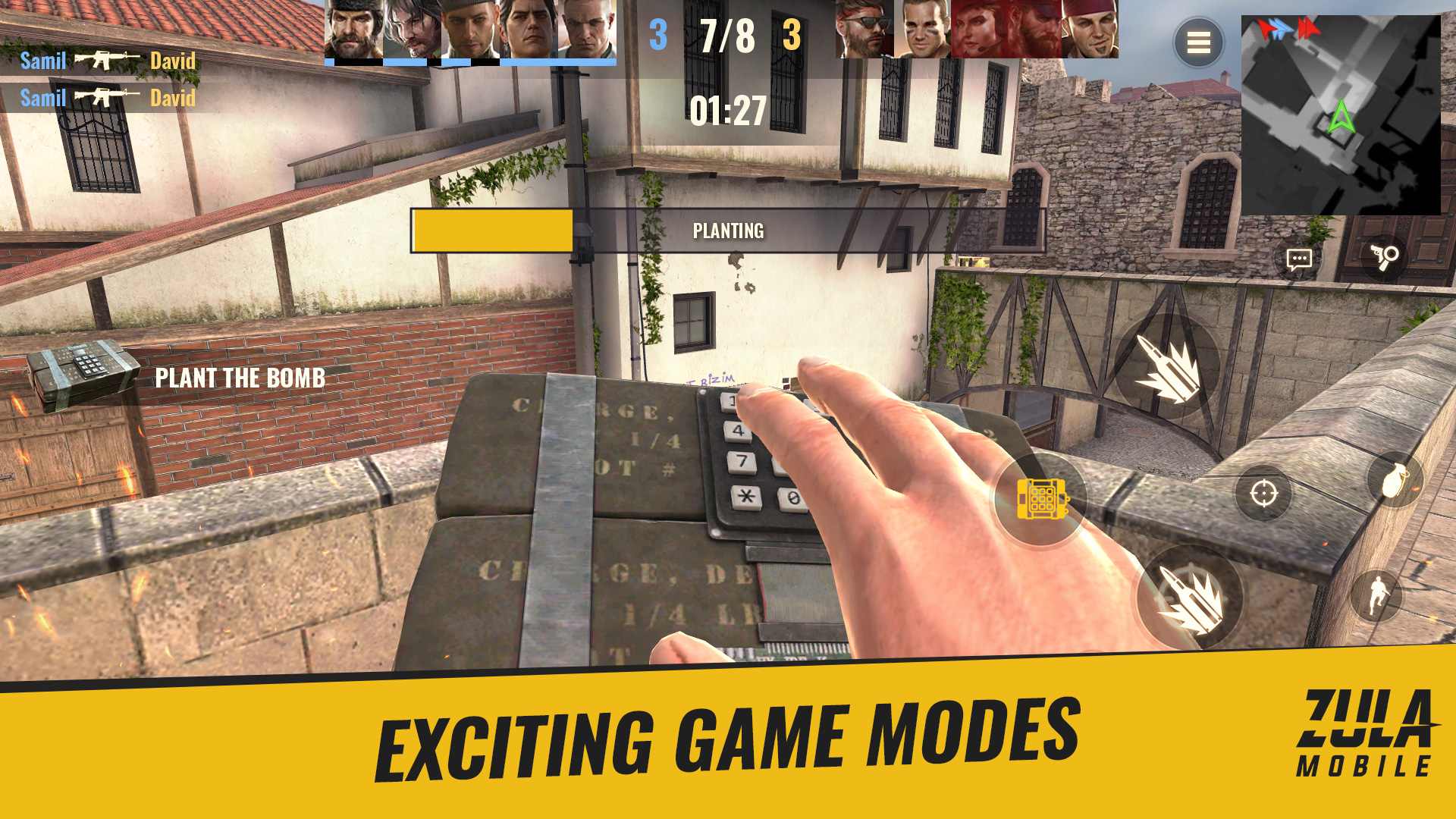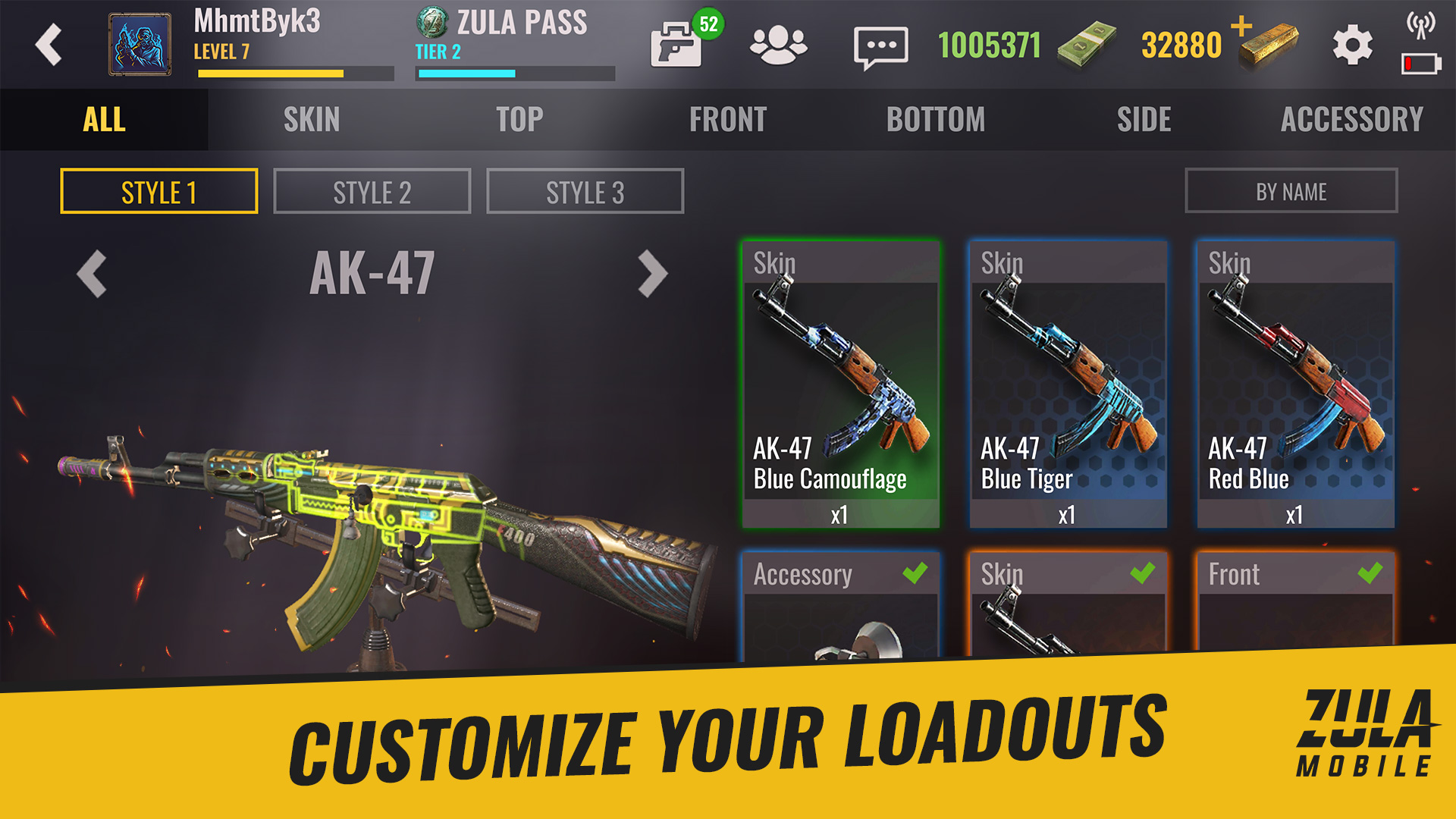 See you on the battlefield!
ÖN KAYIT YAPAN KULLANICILARI AÇIK BETADA SÜRPRİZ HEDİYELER BEKLİYOR!