The time has come for the Summer Season in Zula Mobile! New season has arrived with the new epic Shark attachments and extended tiers.
Unlock the unique rewards by earning stars from the Zula Pass missions!


TIER EXTENSION
We have extended the tiers to 100 and also extended the duration of the season to 2 months. Now the Free and Premium tiers have more rewards!
If you don't feel like completing missions to get to the next tier, you can instantly purchase it with Gold. The collected stars will remain.

UNIQUE REWARDS
New season brings completely new rewards along with the new Shark skins and attachments for the AK47, AUG, AWP, MPT-76, P90, BORA-12, Cheytac, M468, M4A1, Colt 1911, Desert Eagle, Dragunov, DSR1, FN FAL, G36, Glock 18, Huntsman, Kriss Vector, M3, MAC-10, Scout, TRX and XCRL weapons.
You can earn Shark Attachment Guaranteed Cases and some Shark skins from Zula Pass, by just completing the missions and contracts.
With the new season arrival, we also renewed our main menu scene.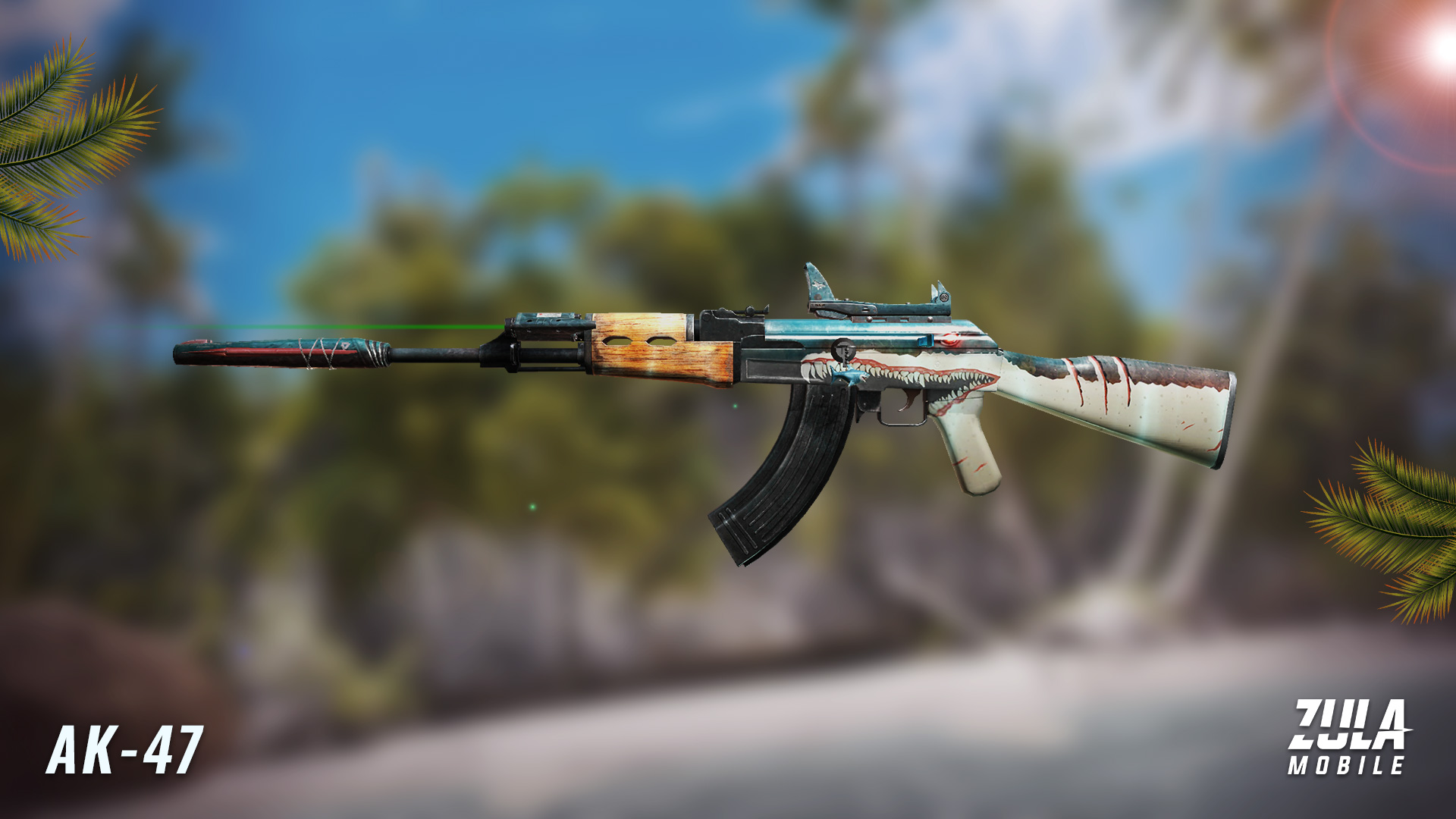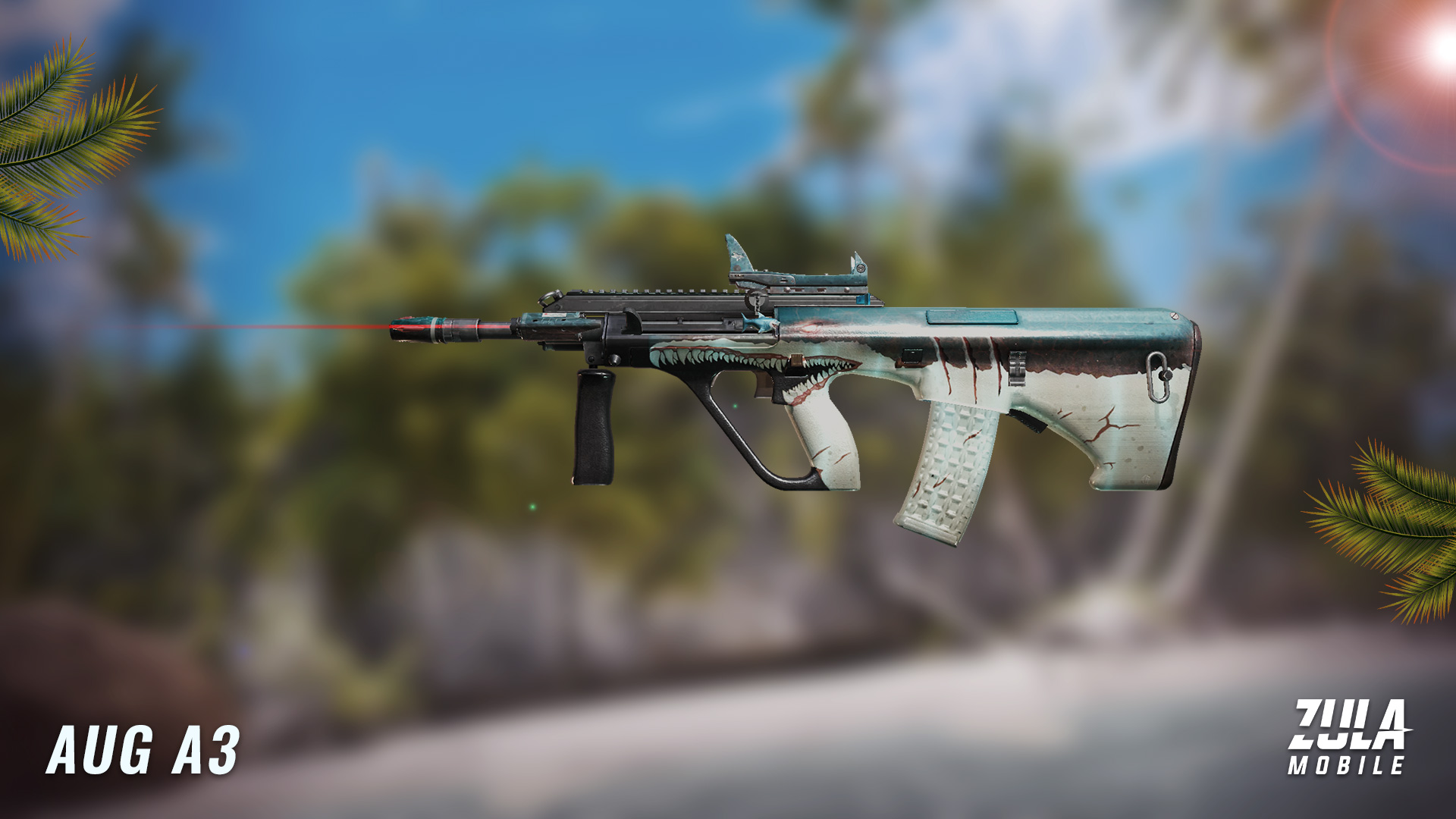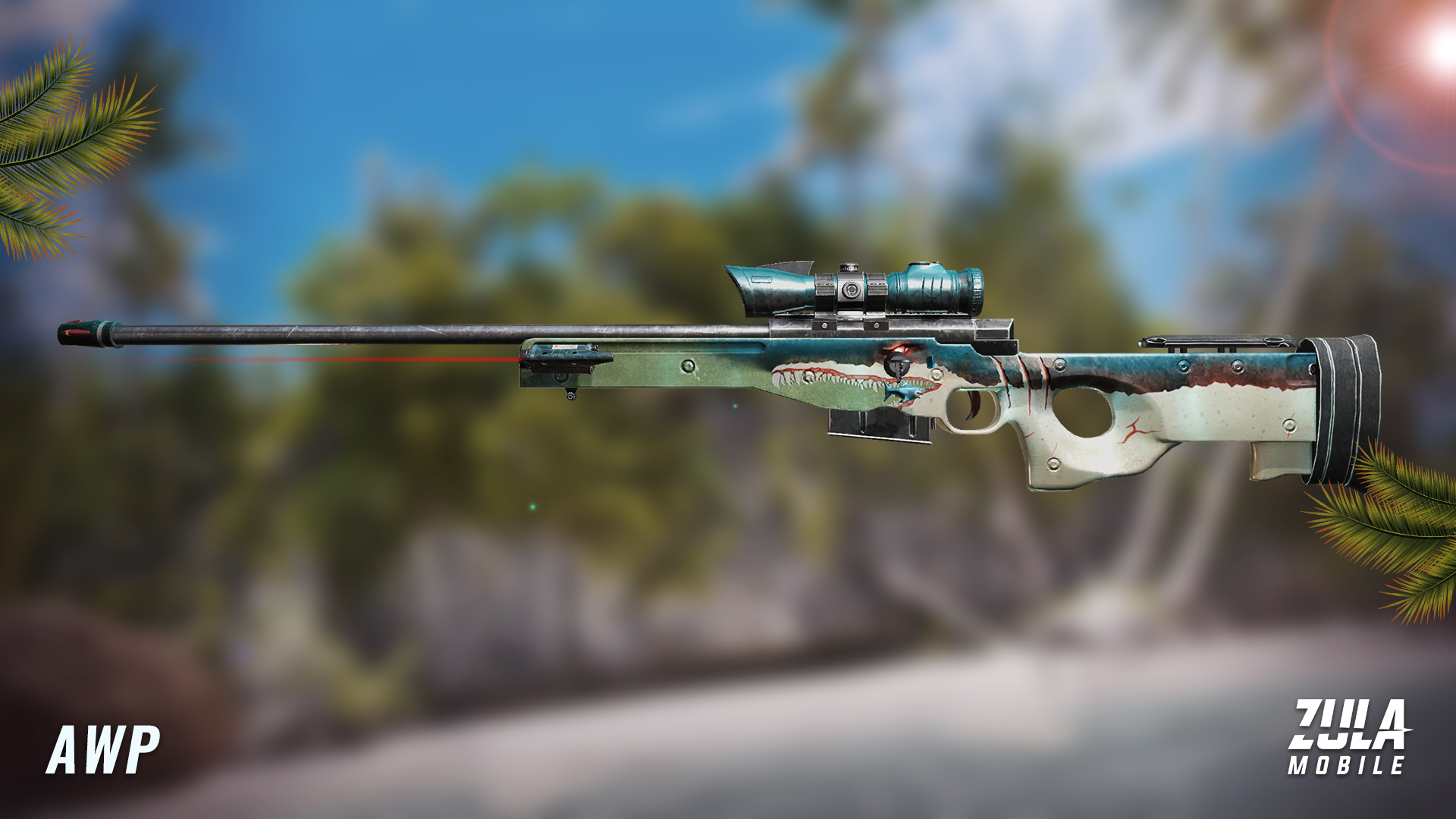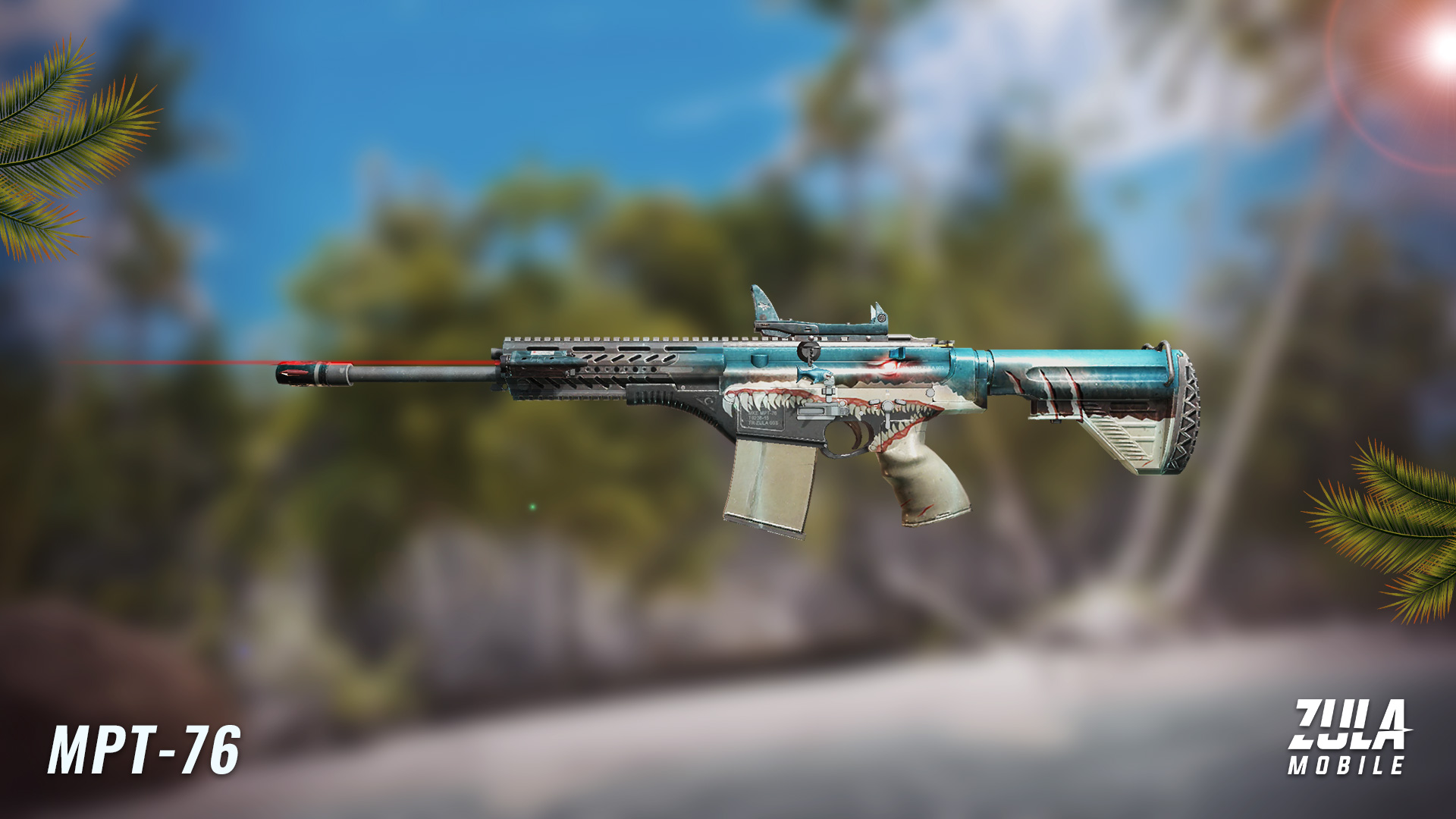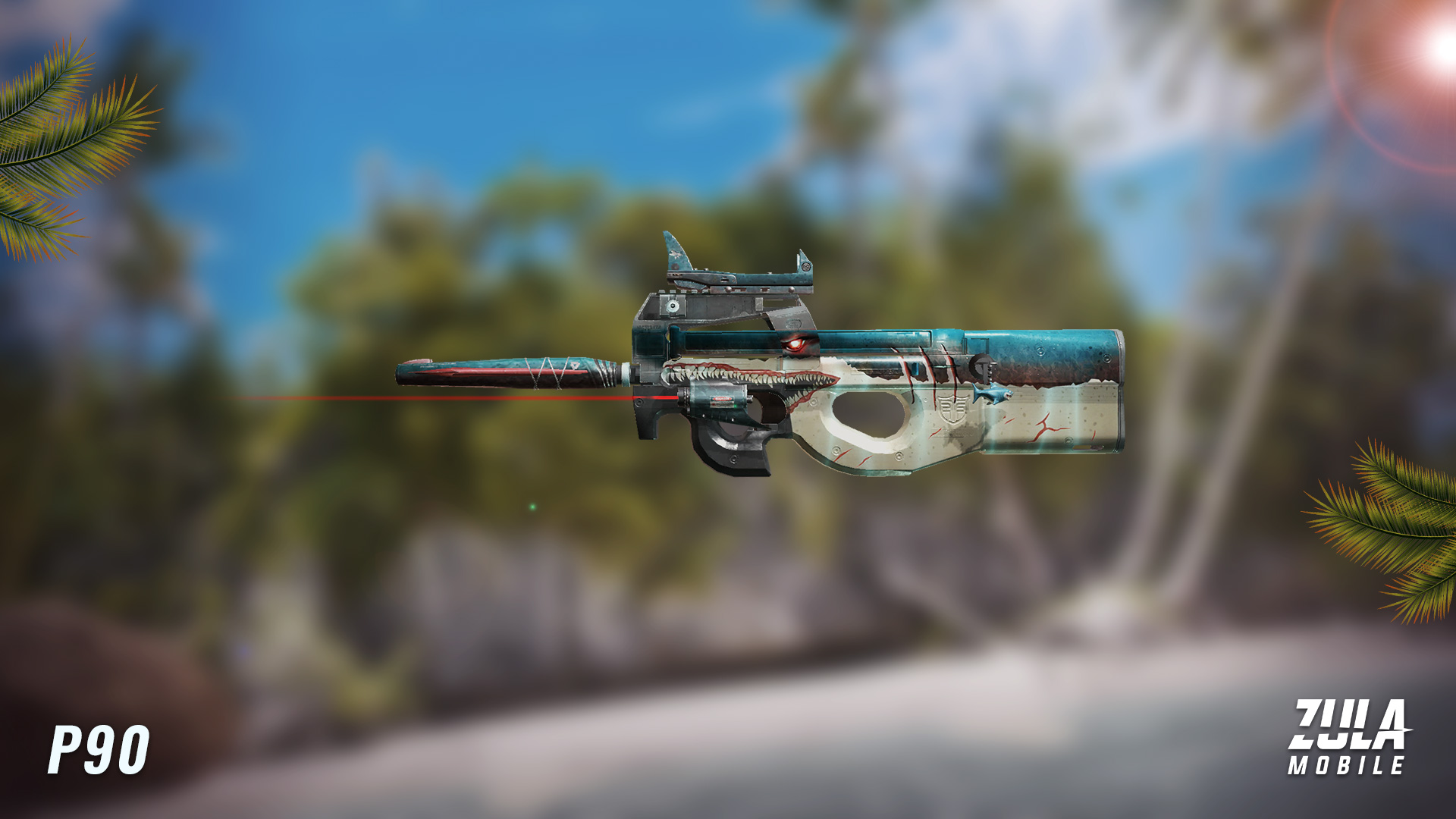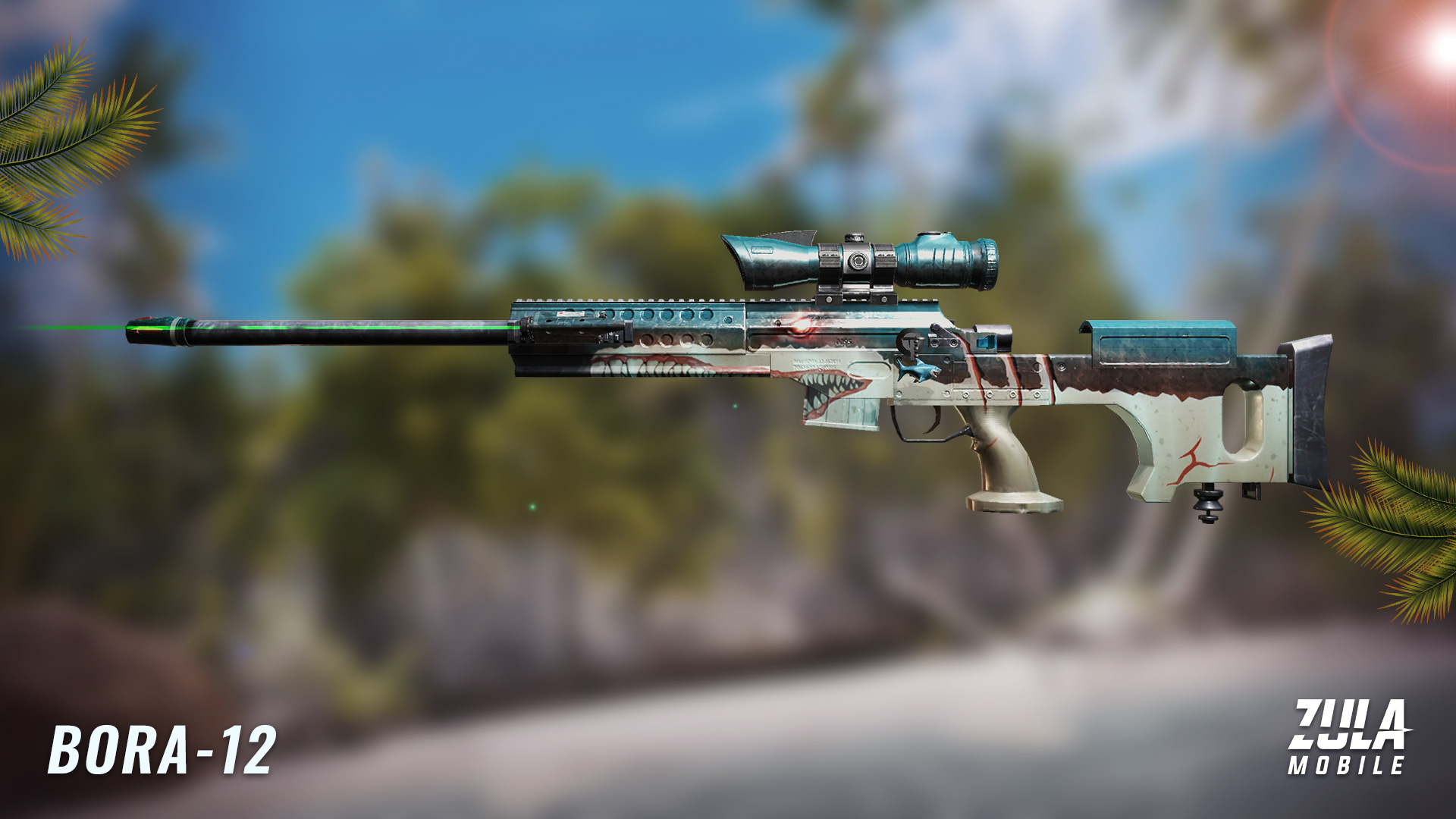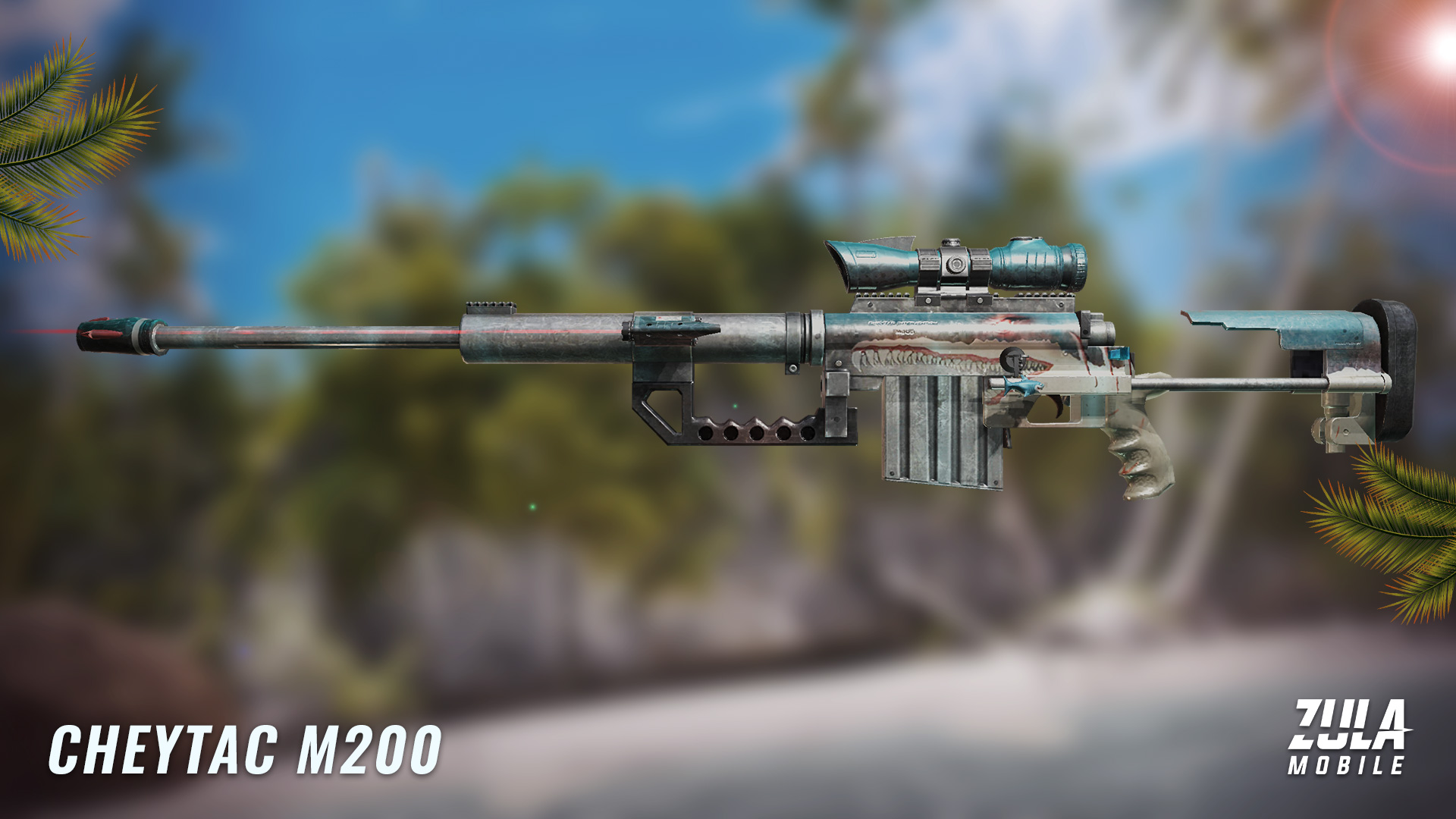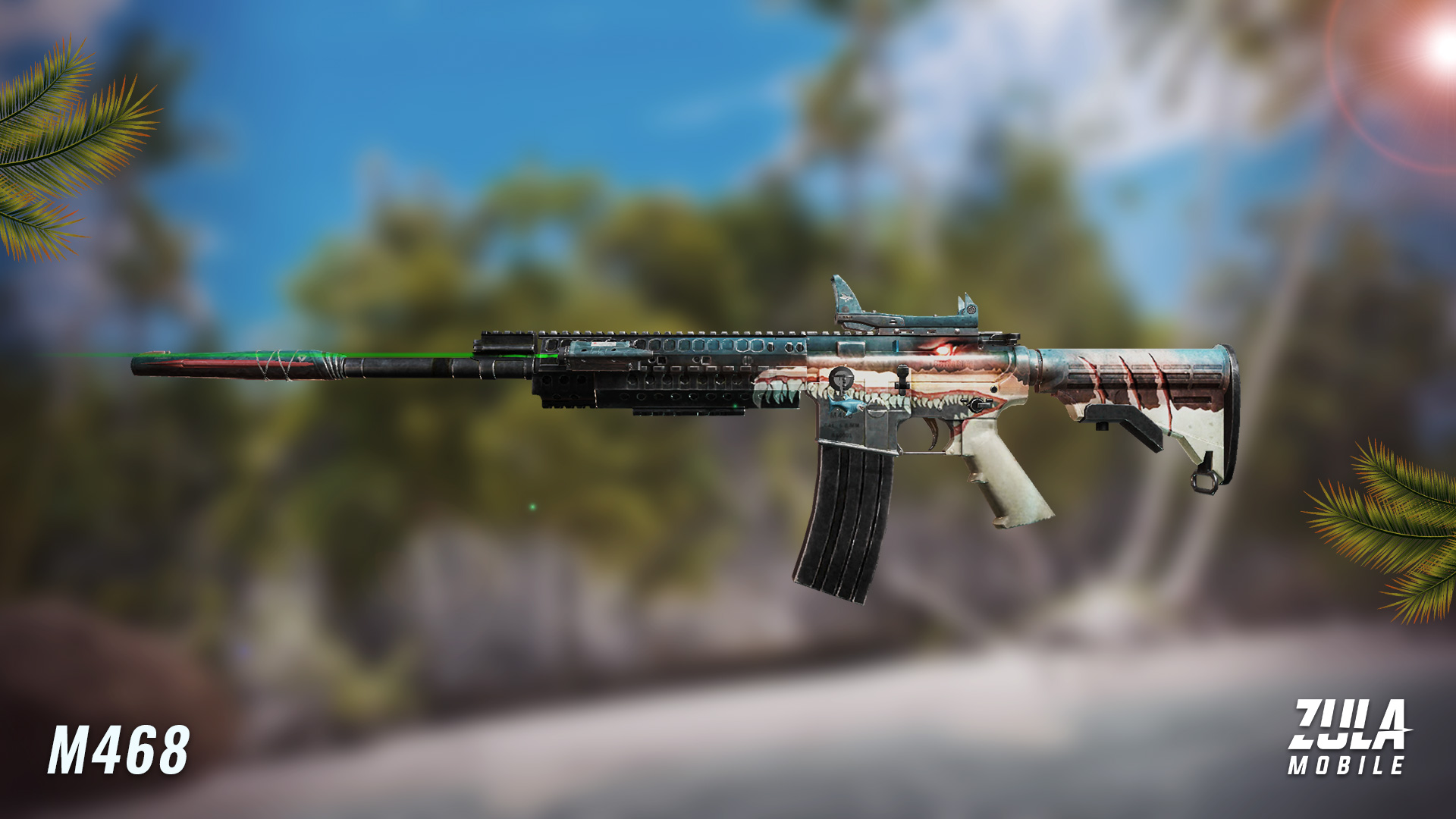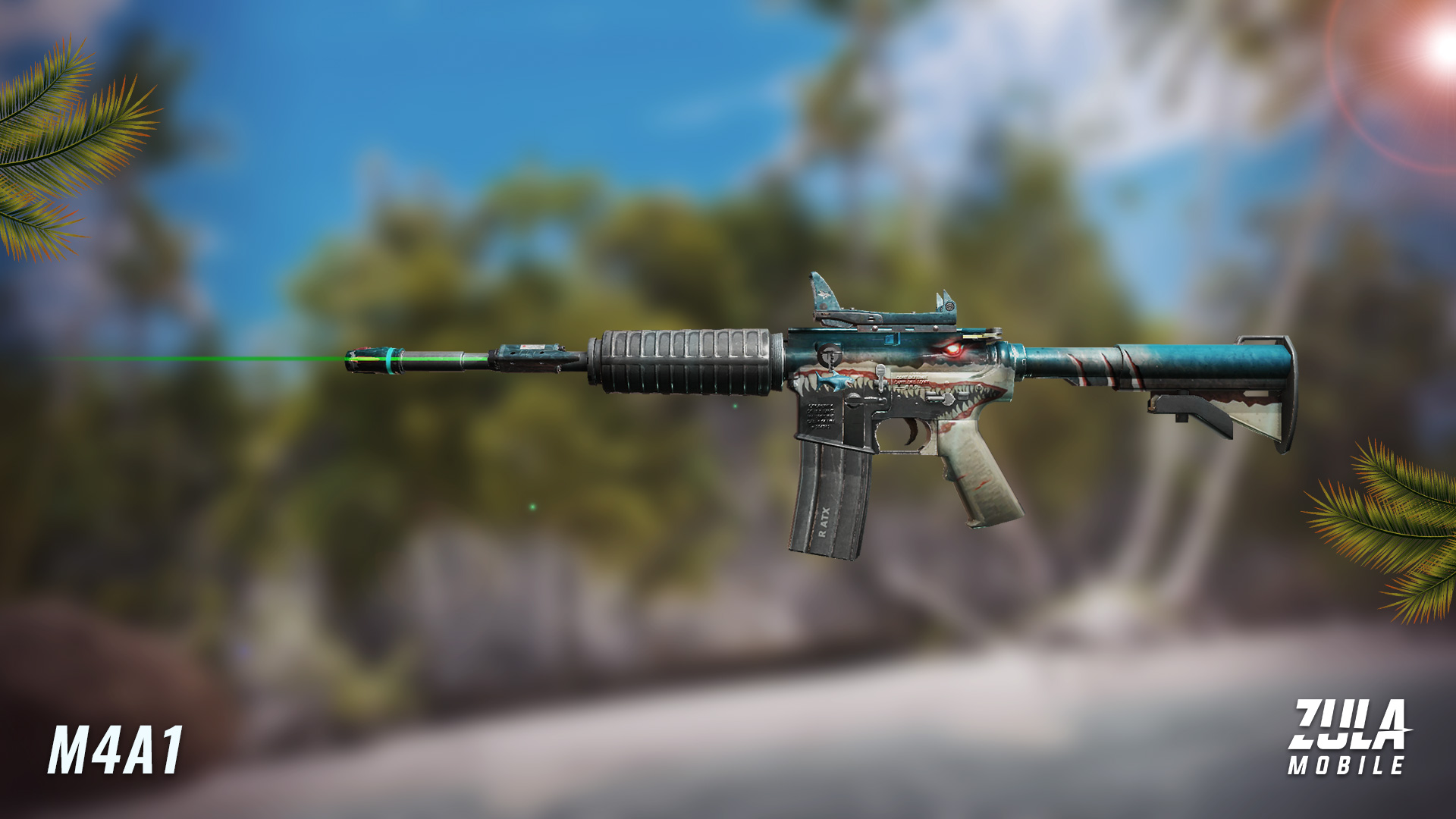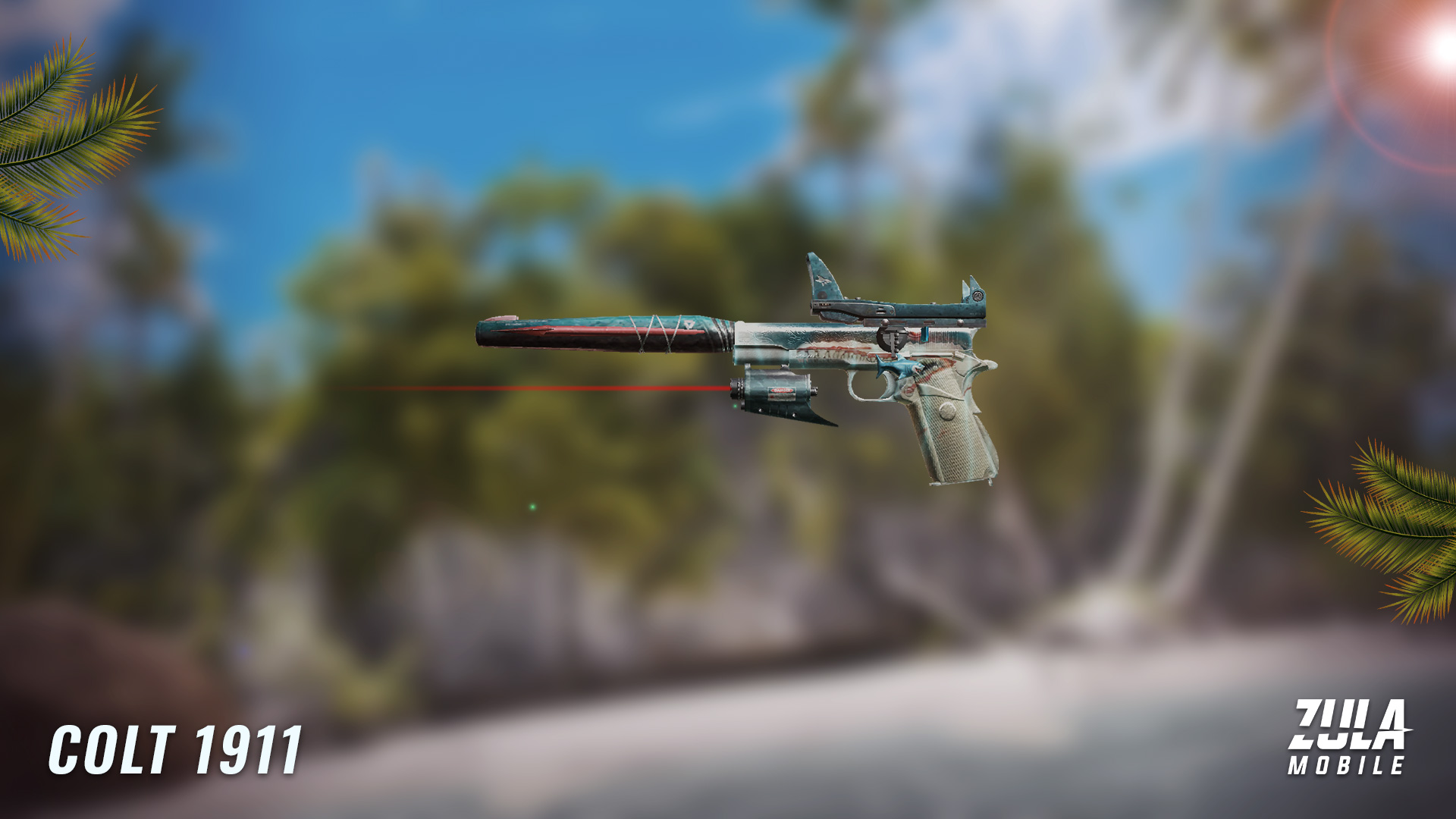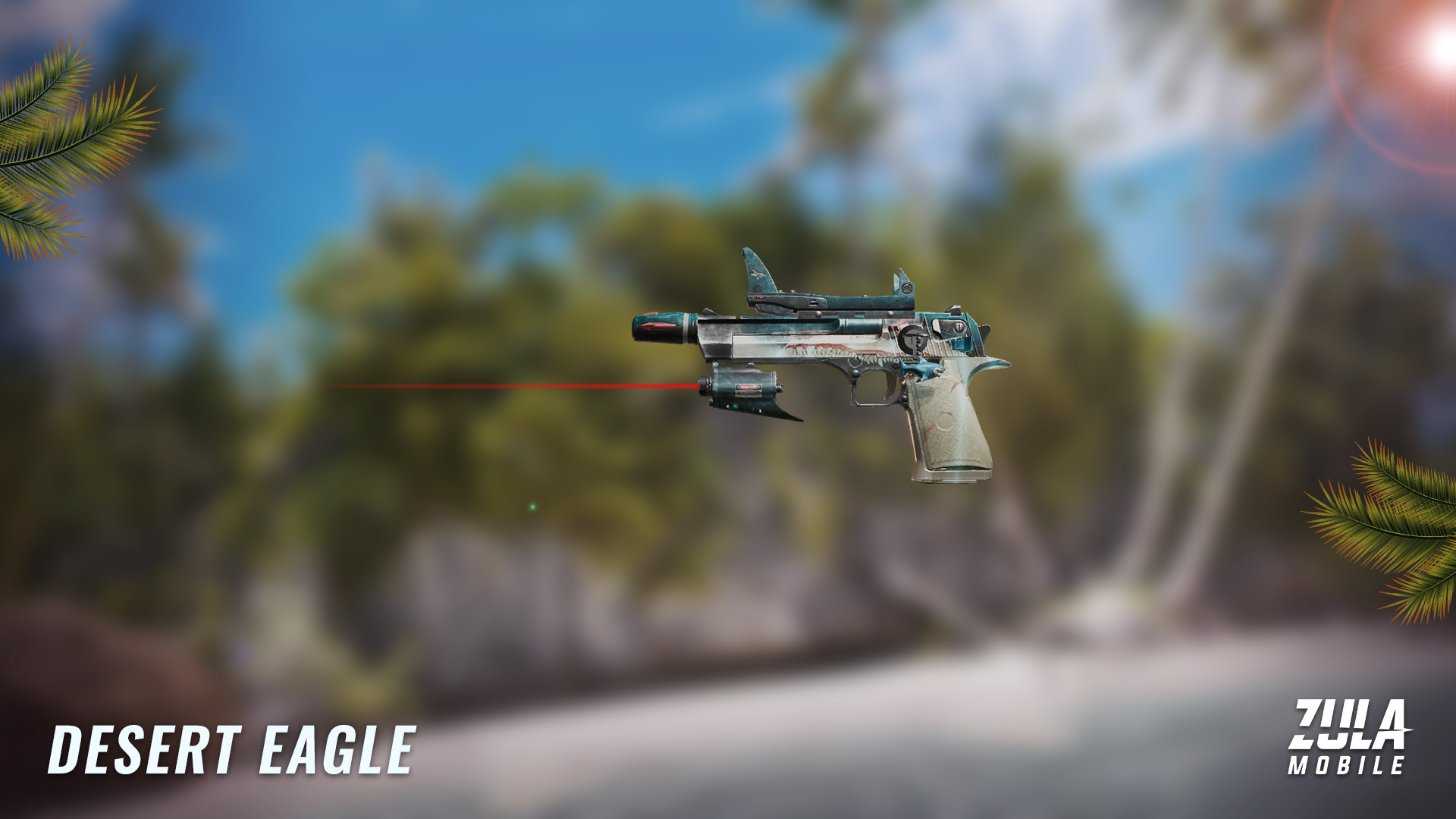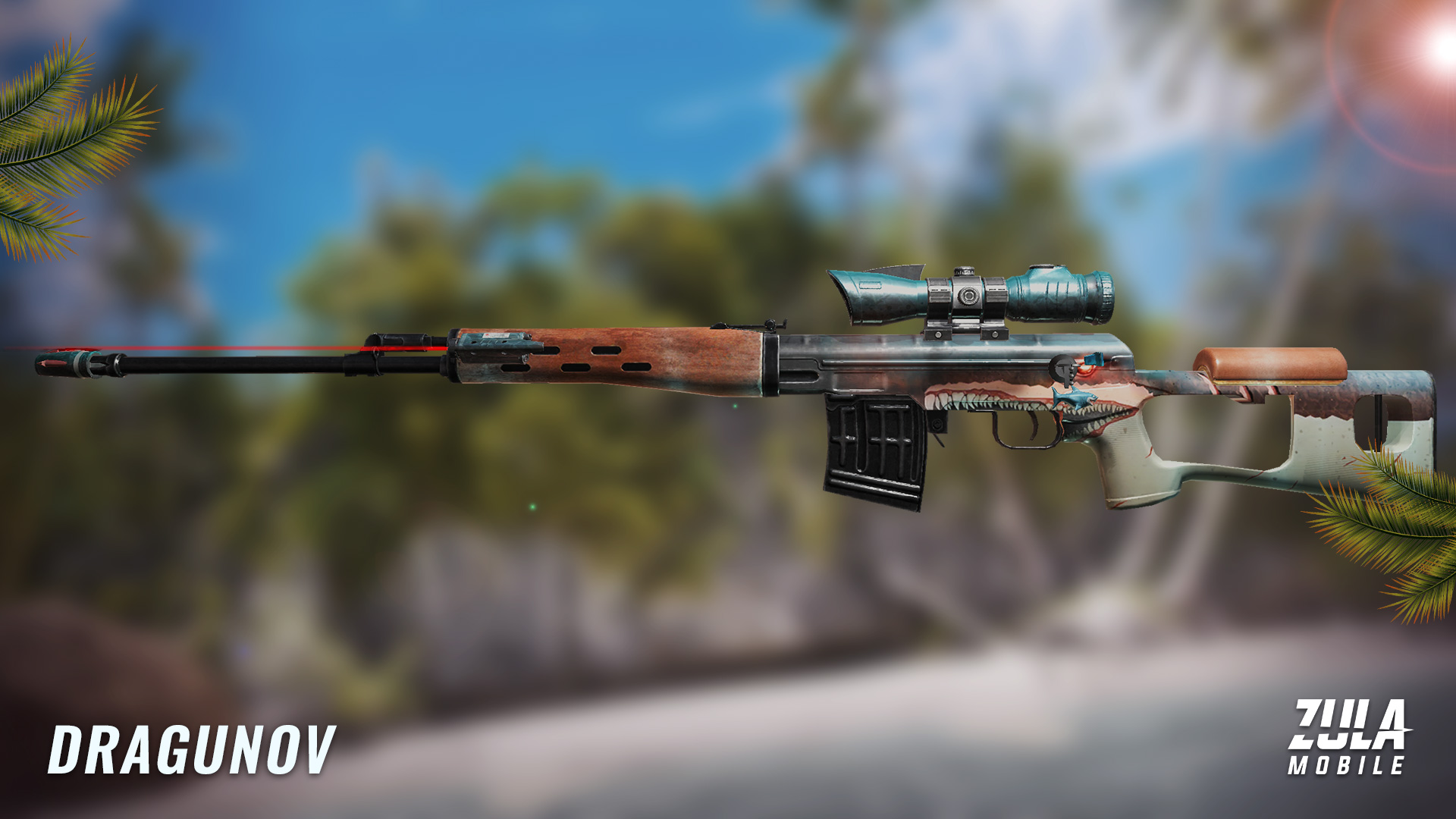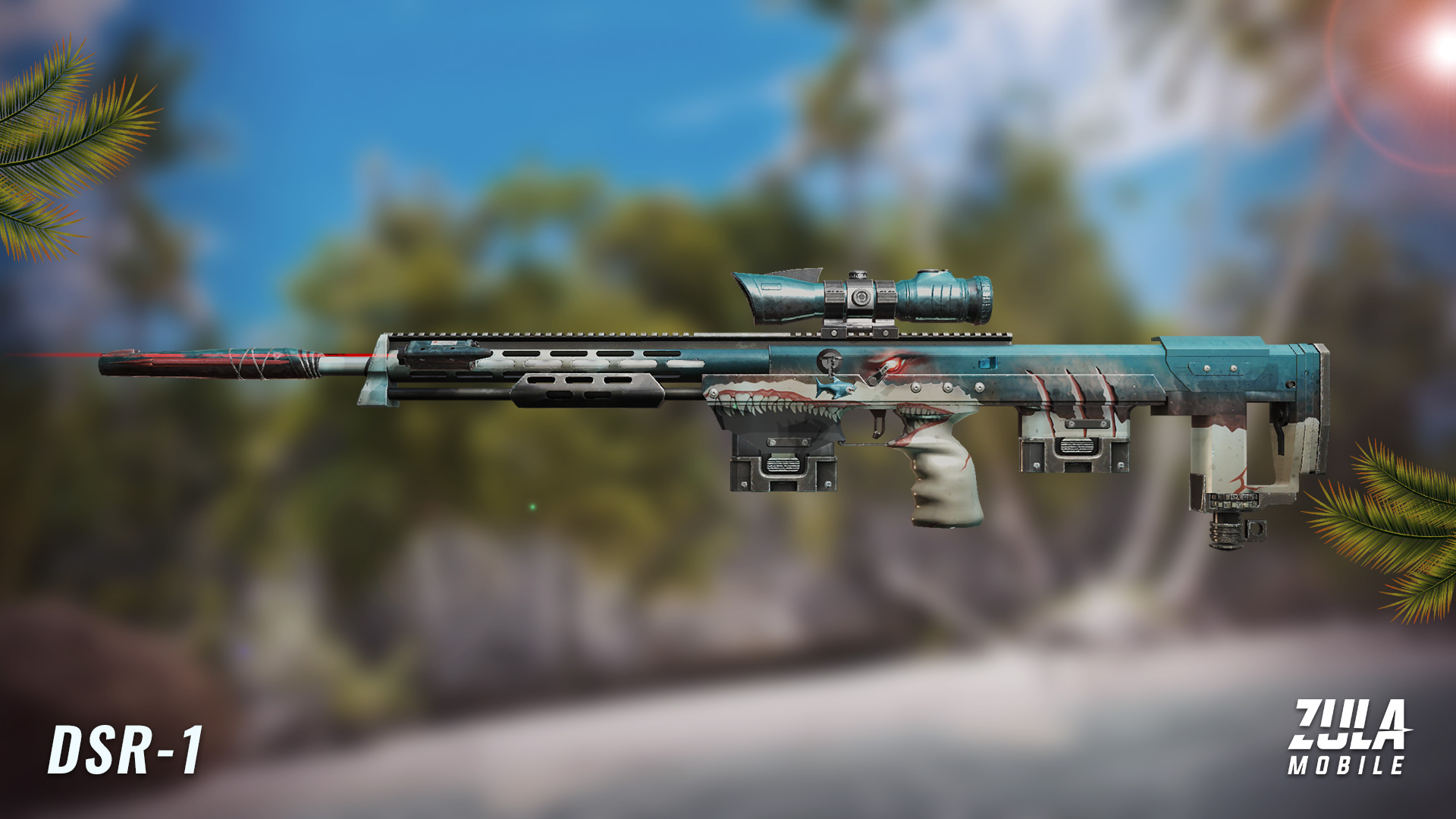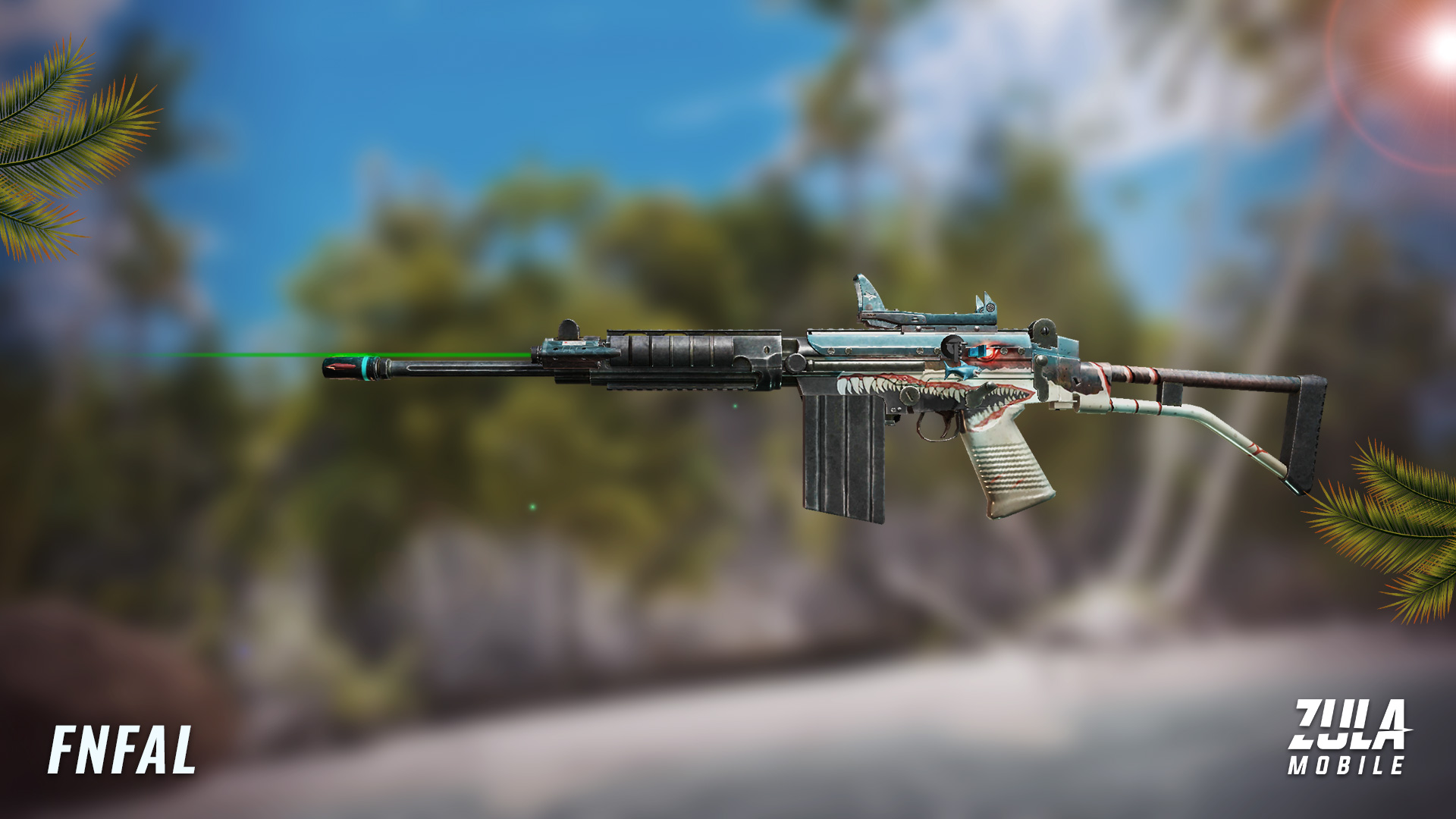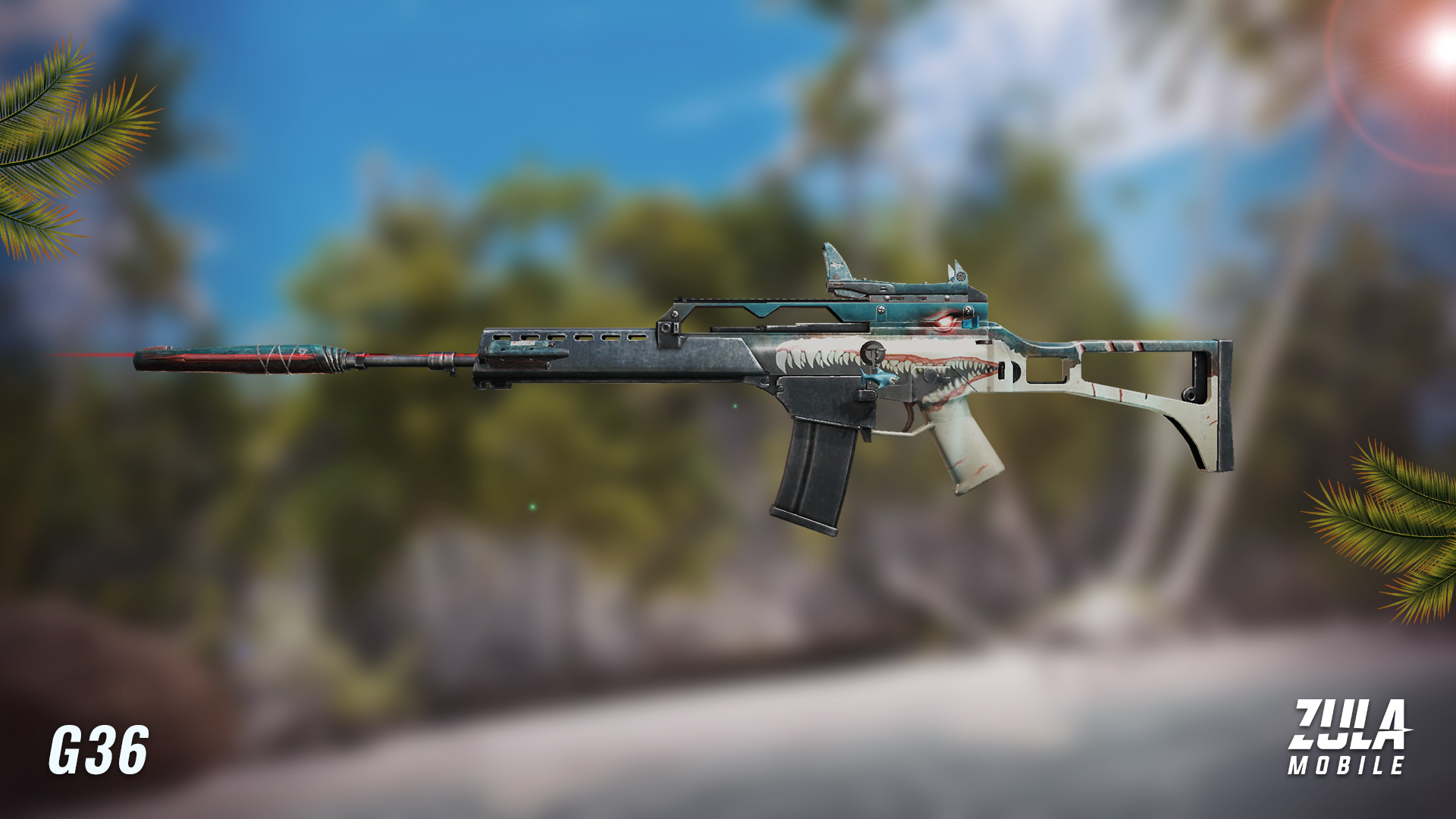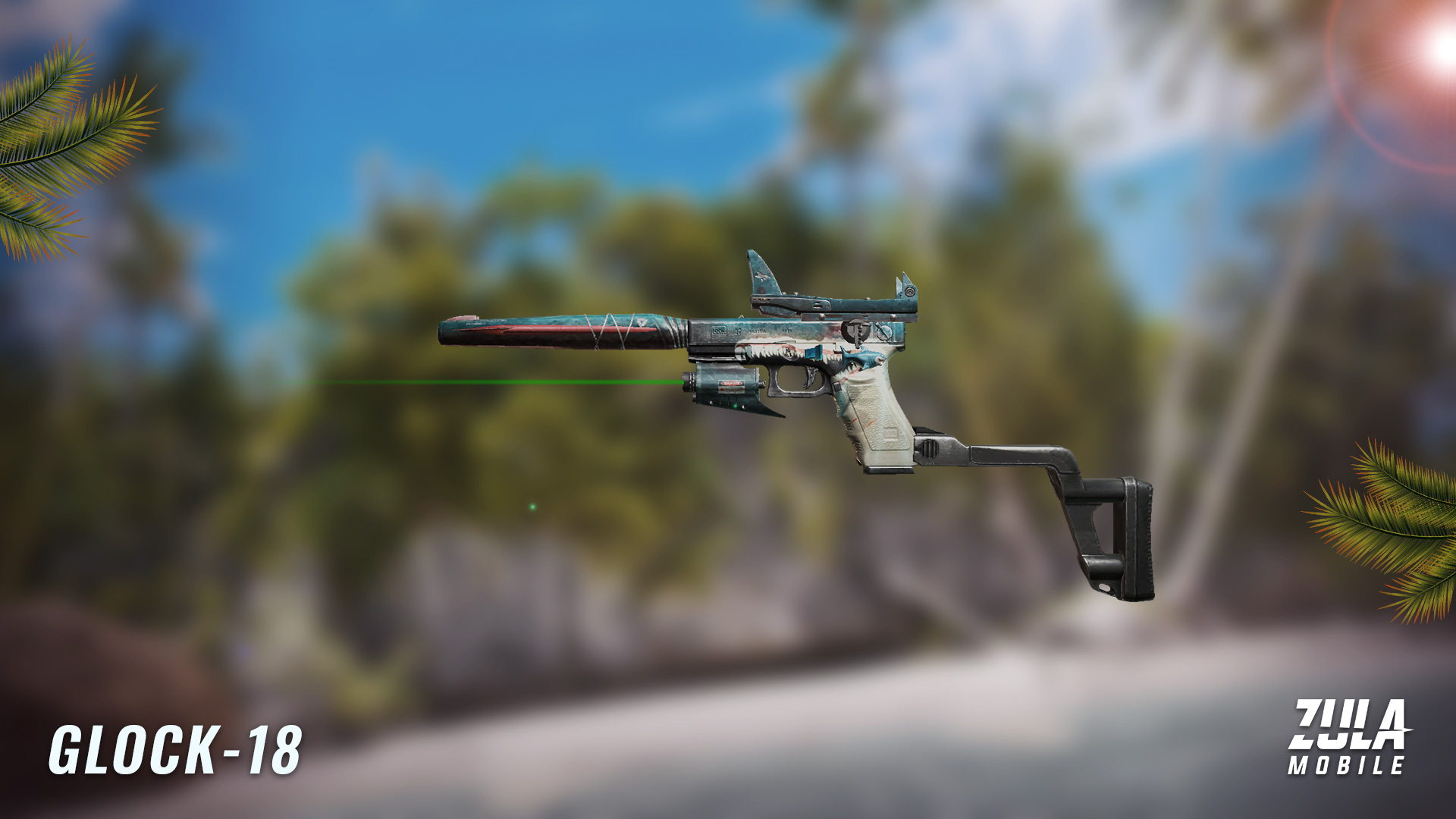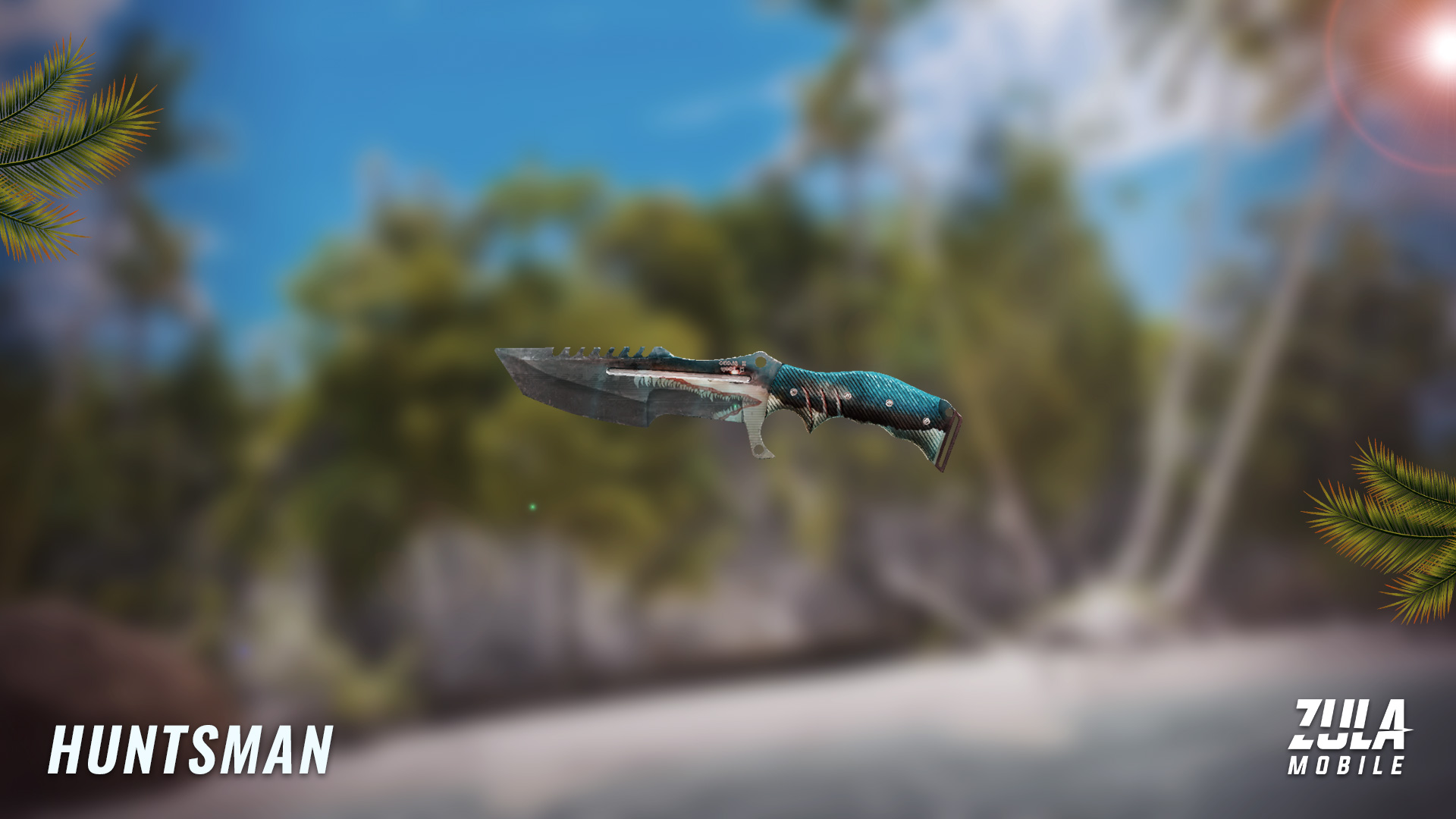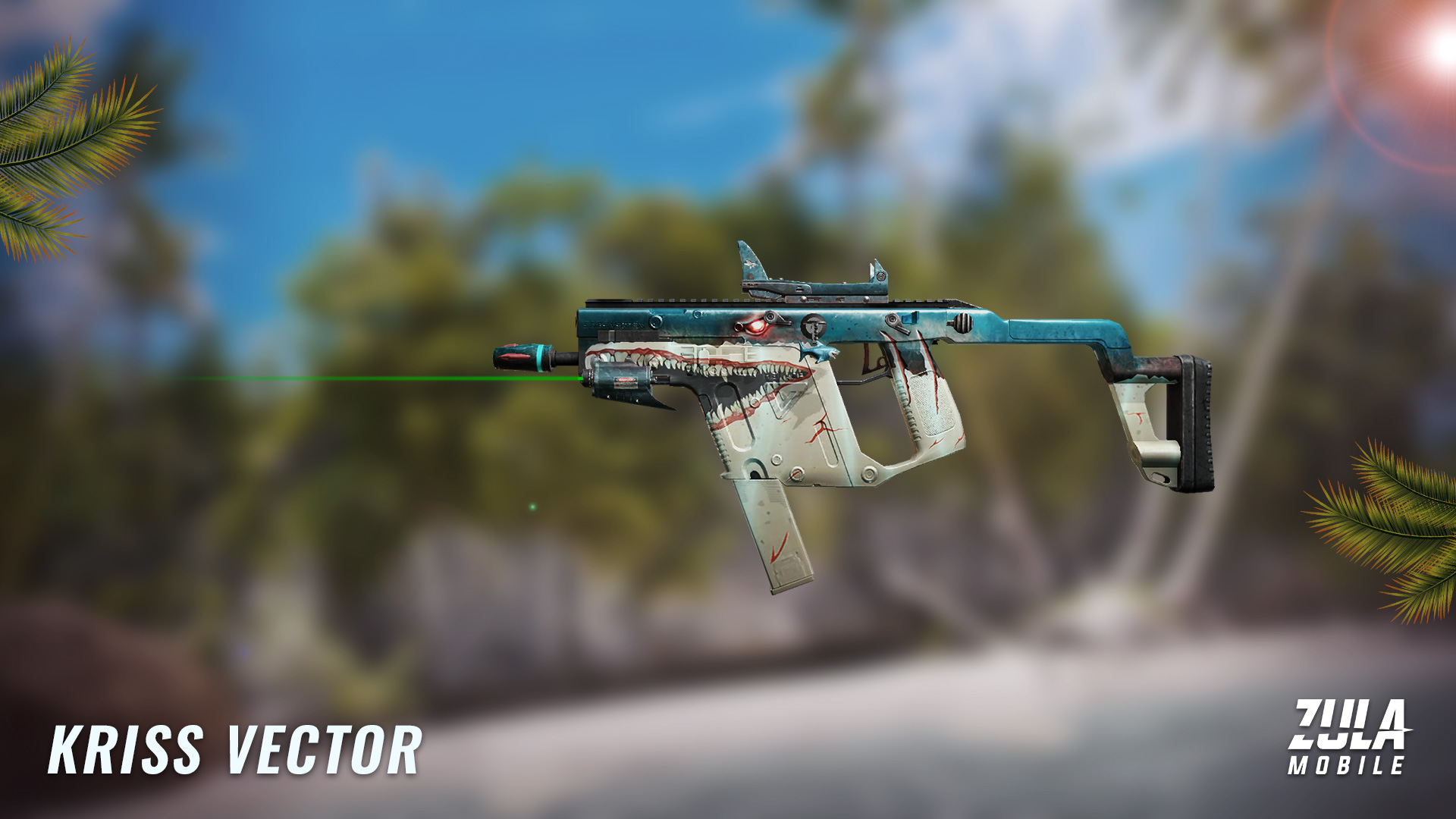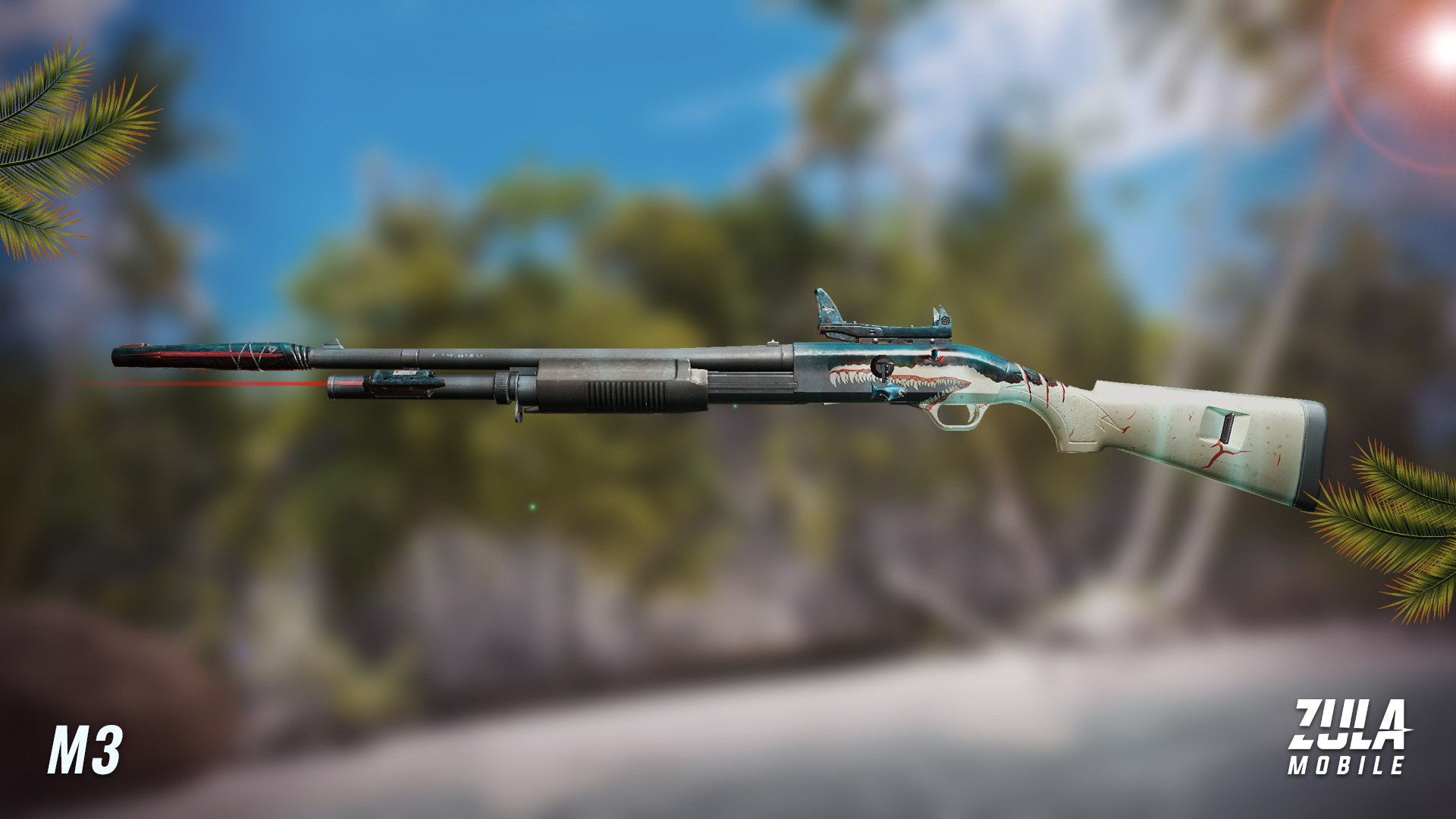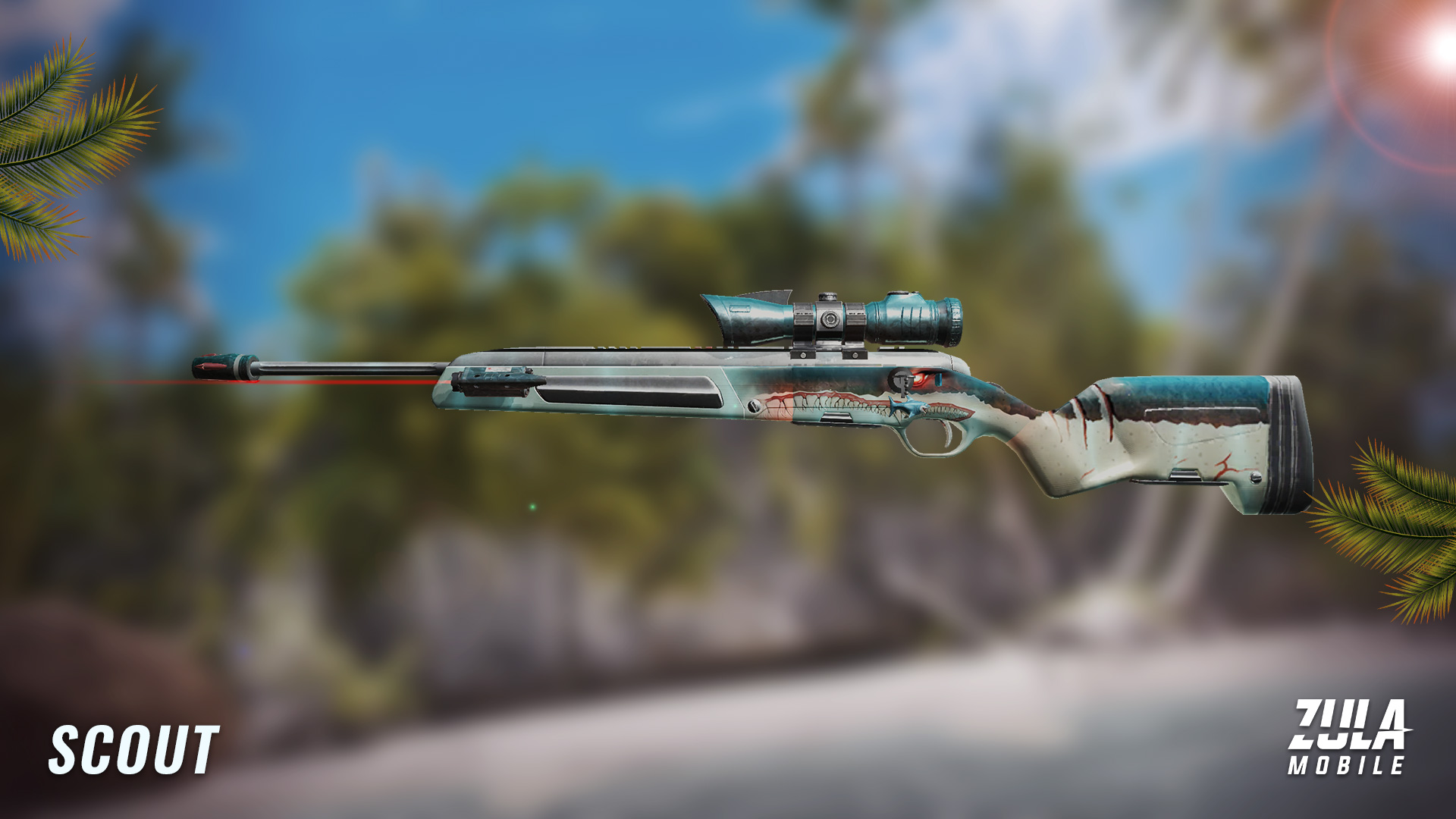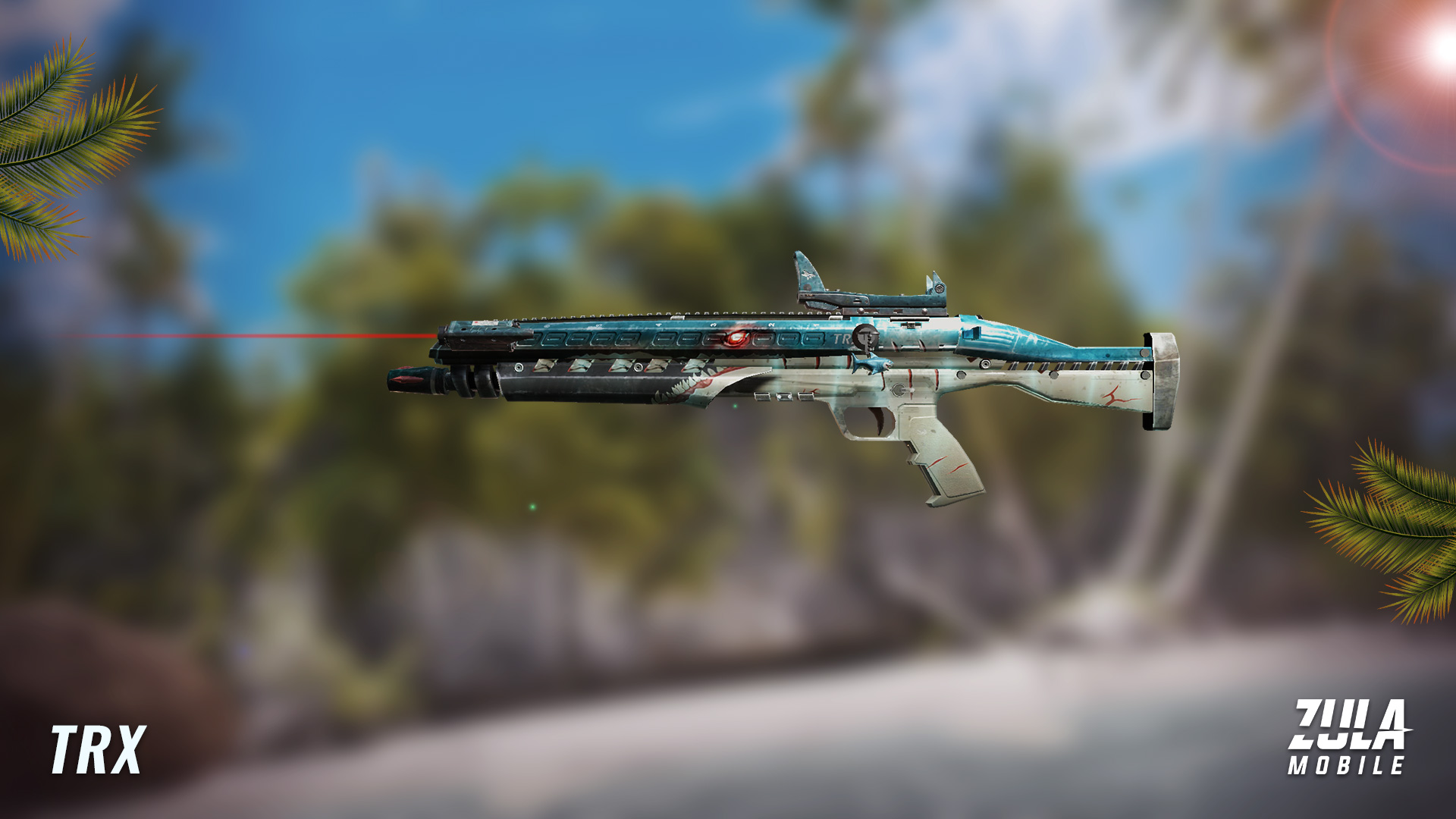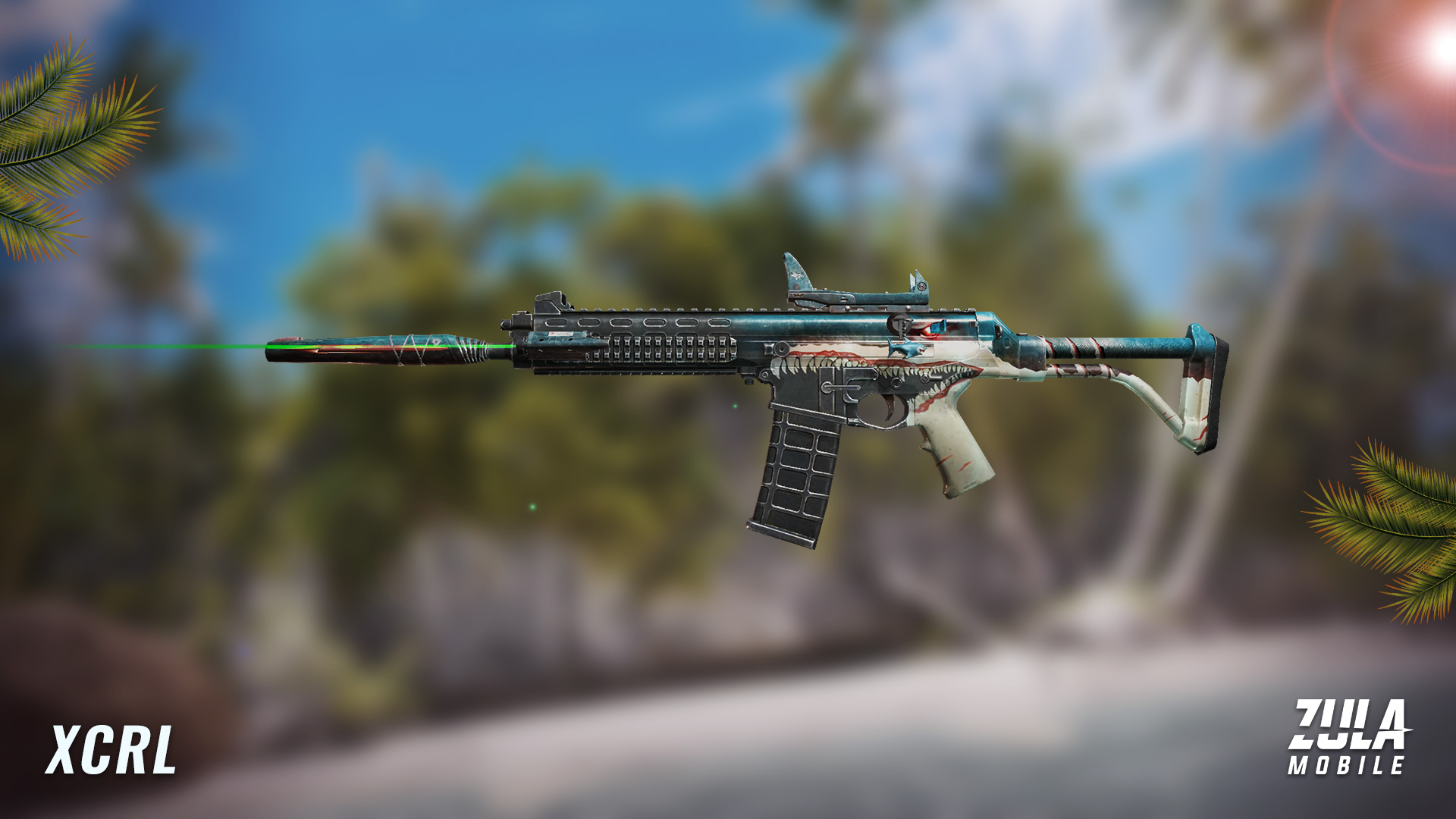 FREE PASS (BLUE LINE)
Open to all players. Earn stars from missions to tier up and collect rewards. Free Pass rewards are also available to Zula Pass holders.

ZULA PASS
After the purchase, you will get better rewards and tier up faster via missions, contracts and achievements.

ZULA PASS PLUS
It includes everything offered by Zula Pass, and grants 20 tiers at 40% off compared to Zula Pass.
ELO RESET
With each new season arrival, the ELO (league) reset is performed and you start climbing the ELO tree from the beginning.
Please note that we're working on an improved reset system.

EXP & ZMP BONUS
During the season, you'll earn 20% more EXP and ZMP in Pool Party maps on all game modes.

Have a great gaming!